Calling Alexander: A Circuitous Path through the Archives of the Library of Congress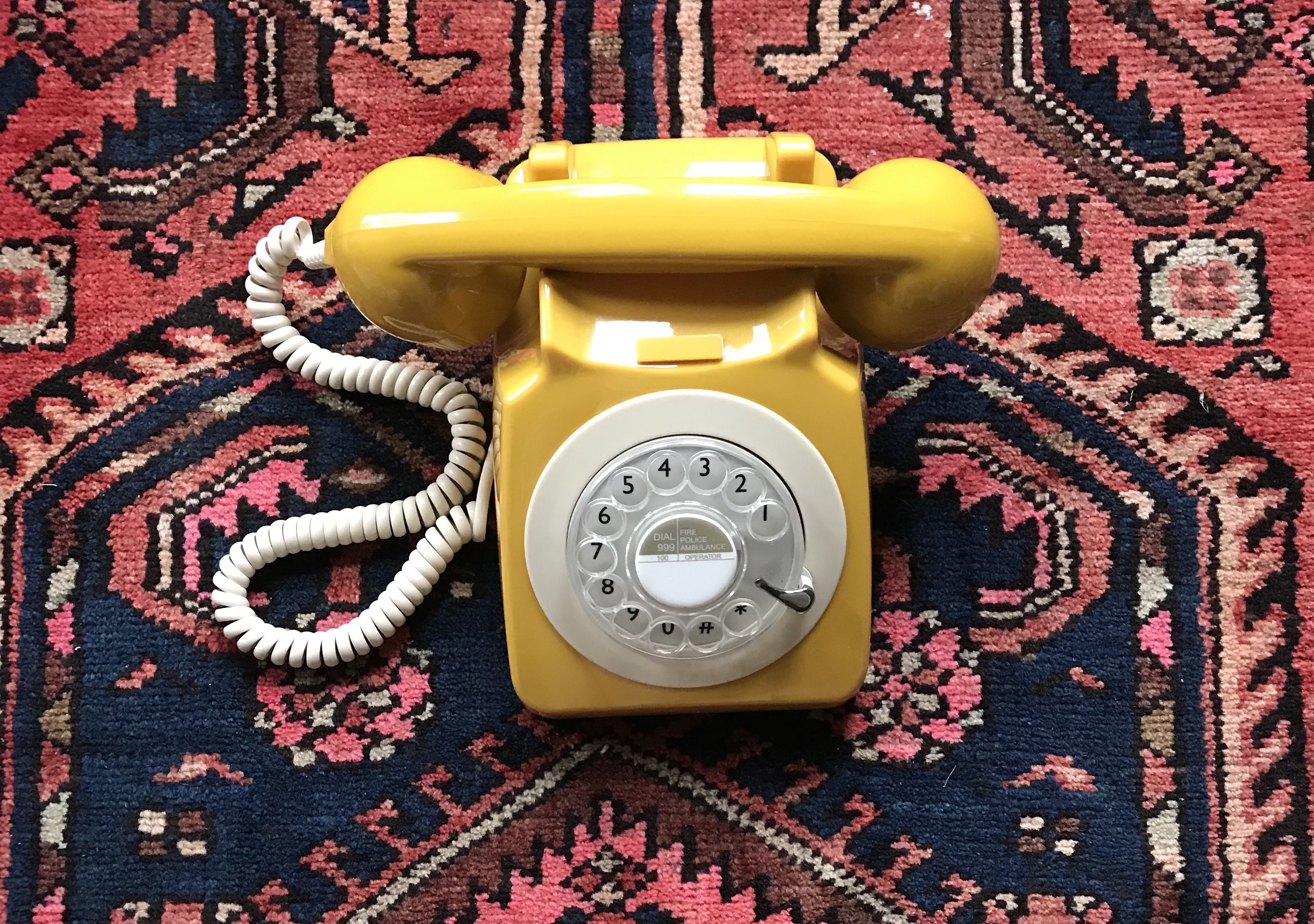 Calling Alexander was an engagement with Library of Congress (LOC)'s collection of documents related to Alexander Graham Bell, through a rotary phone interface and the LOC's own web API. The project was born out of Jer Thorp's Artist in the Archive class in spring of 2019 after a field trip to the LOC. We had spent the semester engaging with LOC collections online, and for the first time, I had the opportunity to see some of the items and old methods of engaging the archives in person.
I was particularly struck some of the physical interfaces for engaging with their catalog – through drawers and drawers of cards – and for retrieving particular records from storage – often by calling down to basement-level archives for a particular record or artefact.
Documentation & Technical Details
The documentation for this project, though it is one of my favorites, met a disasterous end. This project was created for Jer Thorp's Artist in the Archive class in spring of 2019, and soon after the ITP Spring Show, my phone was "bricked" and all of my beautiful photos and videos of the project were lost to the idle rock, formerly known as Rashida's phone.
I'll do my best to uncover some of the thought and technical aspects of the project here.
https://www.youtube.com/watch?v=LAaI8zSEh0I